WE OFFER A VARIETY OF CREATIVE SERVICES TO SUITE EVERY NEED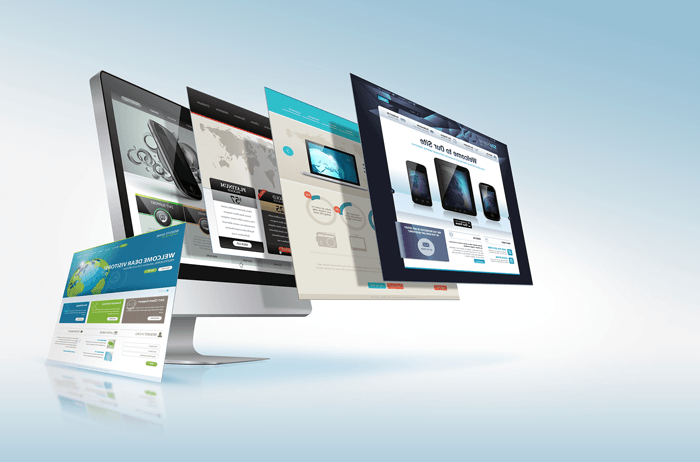 WEB APPLICATION
Multisoft offers responsive web design and development services that captures the user's attention while providing a seamless exploration of the information on your website. This will allow your visitors and potential customers a positive user experience that results in reoccurring visits to your page and to navigate your site to the information that is important to them. Our professional development company can provide your organization's website with beautifully designed web application using the best html tools in the Information Technology market today.
CUSTOM MOBILE APPS
Have an idea on how to enhance your company or organization operations, customer service, and levels of engagement? Multisoft will work with you to develop a corporate or organization specific mobile application that will enhance your technology resources to the digital age. Our professional developers use the latest design and coding tools in the Information Technology sector today. Multisoft couples your application with a customized and straightforward Content Management System to access, manage, and analyze user information and content on your specific application, your organization's information technology department will be taken to a whole new level.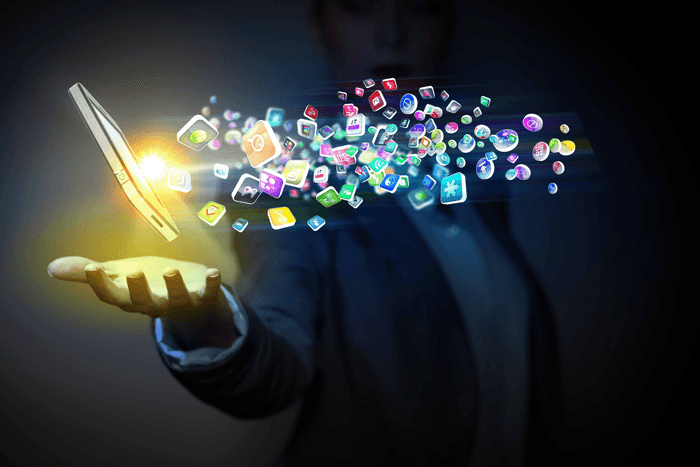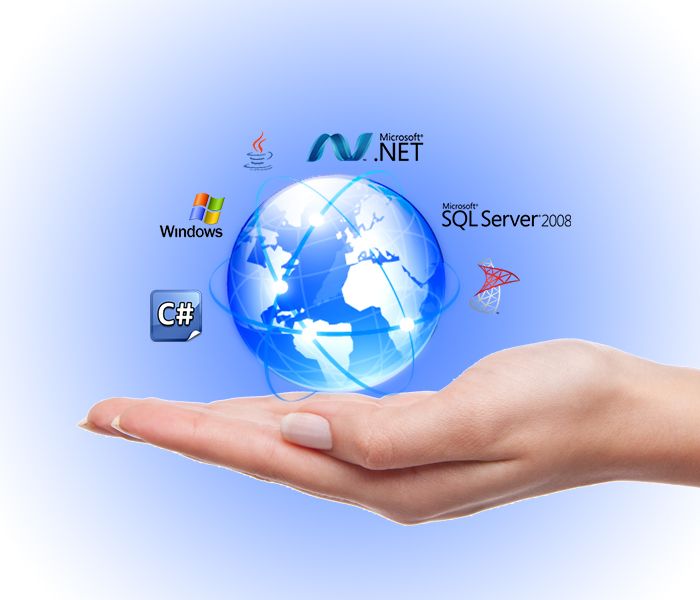 SOFTWARE
While industries diversify and multiply, as does the need to include industry specific software in your IT department's arsenal. Multisoft will work alongside your company to develop a tailor-made user interface and provide your organization's employees with customized task management orientated software in order to increase productivity and data management. Our company's development team works with the best coding tools and practices to insure client satisfaction among your entire company or organization.
DIGITAL MARKETING
Building a web presence in the modern era means more than just having a well-designed website. Establishing your brand name across the most popular Social Networking platforms is a valuable way to increase customer interaction, service, and loyalty to your company or organization. Multisoft service provides your company Social Media management strategies and digital marketing services so your company will able to engage rapidly and simultaneously with peers, employees, customers and the general public.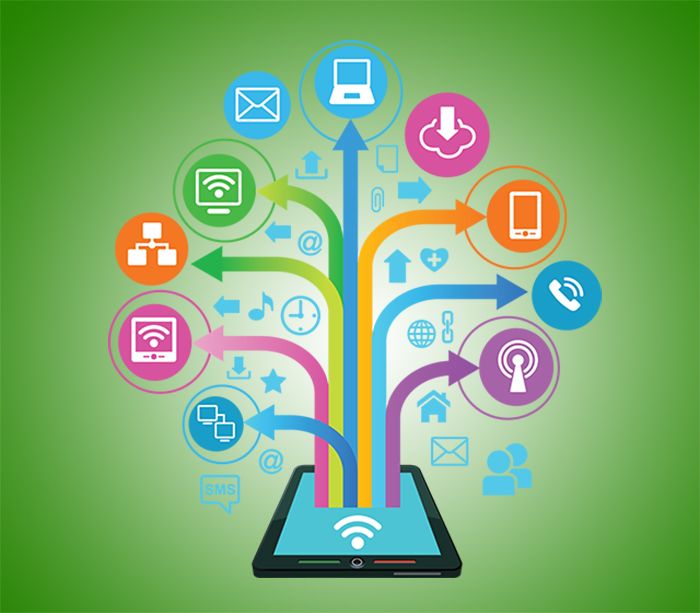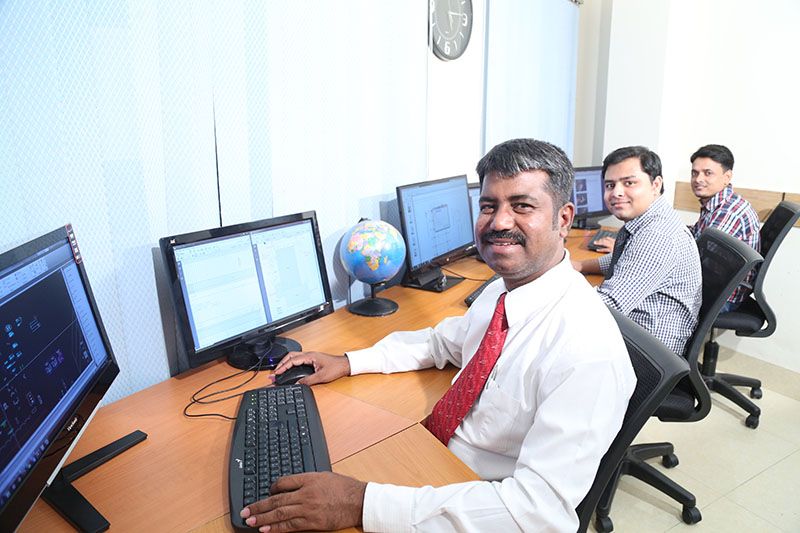 CAD DRAFTING
Easing industries and or manufacturing organizations productivity and increasing quality of design, Multisoft provides computer aided design to creation, modification, analysis or optimization of project design and improve communications through documentation, and to create a database for manufacturing. Multisoft offer highly professional team to for your required design to process, creating a technical drawing with the use of advance version CAD software.
We also provide a multitude of services that are not limited to:
3-D renderings
3-D Walk Thru's
Construction Documents
Record Set Documentation
Drawing Conversions (Revit to AutoCAD, Aris, Microstation,
ArchiCAD and Vector Works).
Shop Drawings
Unit Conversion (between Imperial and Metric Scales)
Prototype Work
BACK OFFICE SUPPORT 
Call Center
Our Call Center software is featured with inbound, outbound, & blended call process. This all in one Call Center platform available in cloud or in your premises even you can choose as managed service. This solution will give you relax for scalability of your Call Center. Our Call Center software is featured ACD, Queue, CTI, Voice blast, Voice logger, Whispering, Multiple campaign, Call forward-shake help-conference with many other features & report. Our Call Center has successfully integrated with the several customers CRM, CBS, CMS in Bangladesh and Abroad. User friendly interface and customization facility will ensure the productivity of your Call Center and will help to reach to your destination. We branded our Call Center "NU Call Master".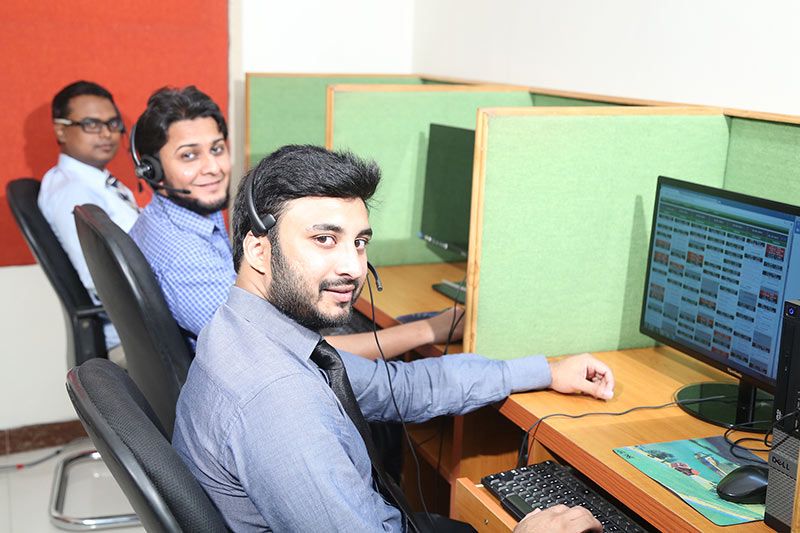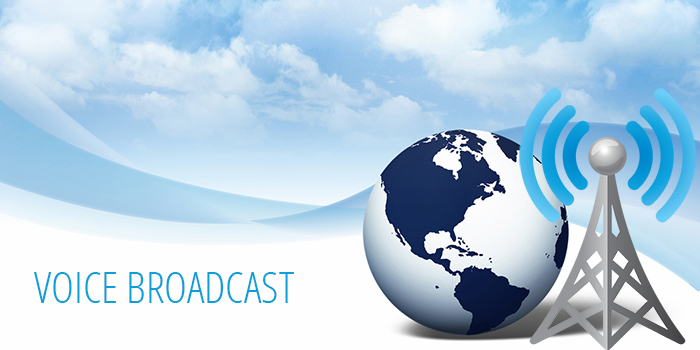 Voice Broadcast
Voice broadcast or blast is the easiest and cost-effective way to reach more people in less time. A custom voice file is uploaded along with the contact file list and a schedule is fixed for the calls to be dialed. The voice message provided by the customer will be played after the call is answered. You can use this service for any announcement, campaign, invitation or any social services purpose. This voice service breaks the limitation of educated and non-educated people. Two way broadcast is addition to content with one or more messages response is recorded. It is possible to obtain the voice logger (voice recording) from the target group. This voice service also facilities with confirmation, selection of alternatives or survey question responses from the caller party.
IVR Software
We developed dynamic IVR platform which you can design by your own. This IVR system enabled with decision tree logic. Our IVR system supports full range of DTMF. IVR service is widely used to handle high call volumes. It reduces cost and improves the customer experience. Phone banking, Feedback survey, Tele marketing, Appointment generate, Notification, Result publication, Voting, Order collection and many idea may launched by the IVR Service. IVR services extend the business hours to 24/7 operation. The use of IVR resolved the need of a live agent. The agents do not deal with basic inquiries that require yes/no; any numeric answers. A single large IVR system can handle calls for thousands of applications, each with its own phone numbers and script.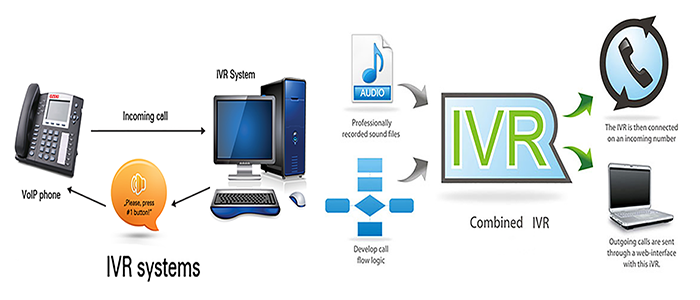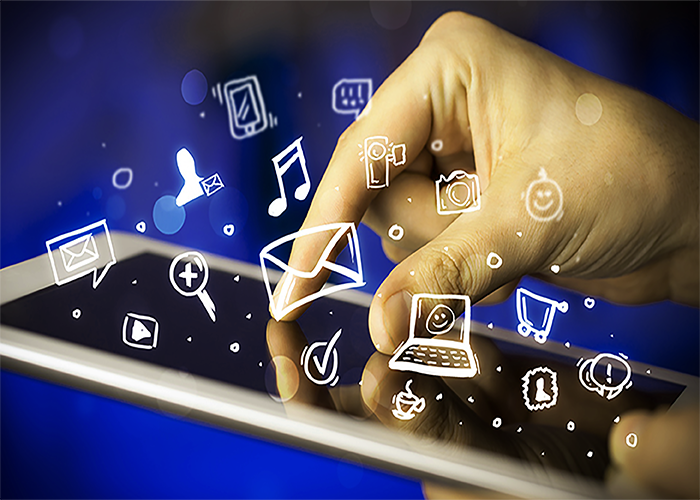 SMS Service
Bulk SMS: This is one way text via SMS. It is intended to provide an alternate to voice channel for broadcast of information. Just drop your text in a table and upload a csv or xls along with the contact list. Reporting is available for this service. Push Pull: Two way SMS communication is treated as push pull service. Any organization can push SMS to their target customer to pull the response. This is work as alternative to visit to the customer to collect necessary information by asking question.
USSD Service
Unstructured Supplementary Services Data (USSD) enables for the transmission of data over the GSM Mobile Networks. USSD uses a real time 2-way communication between subscribers and applications. USSD is compatible with any type handsets, so you can communicate with all of your customers quickly and cost-effectively. A session can be initiated by the mobile user or the back-end system with an application by navigating through a customized menu based structure.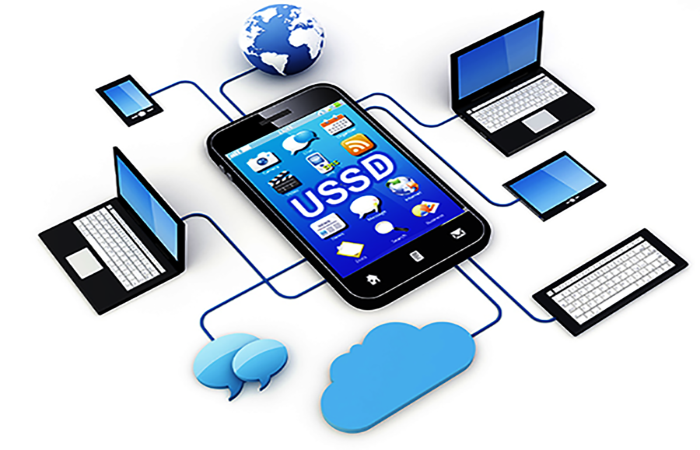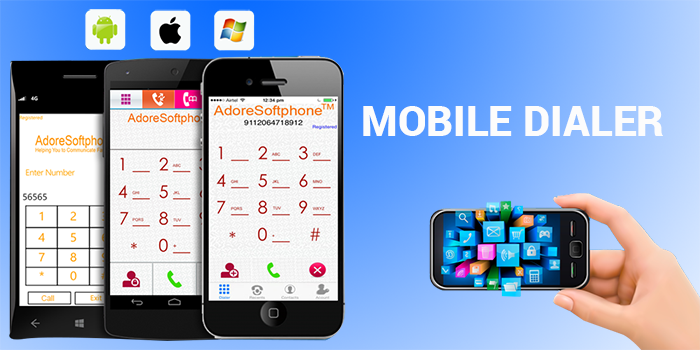 Mobile Dialer
The mobile dialer is available for Android, Windows, Symbian and IOS. It is customizable with the header, footer, application icon and can register with external SIP based softswitch. The dialer can run over 2G/3G/4G internet; seamlessly behind firewall or blocked network. The balance is visible always on the home screen of the dialer, call log is available with duration and the existing phone book is directly accessible to dial.
We're Here To Help Your Business Blast Off!
Through Creative Ideas, Innovation & Sheer Determination